What would you do with £1,000,000?
Buy Iceland? Pick up a second-hand space station? Or bag 100,000,000 sweetie mice?
If you were Heathrow Airport, you'd currently be offering it to the region in the UK that everyone Likes the most.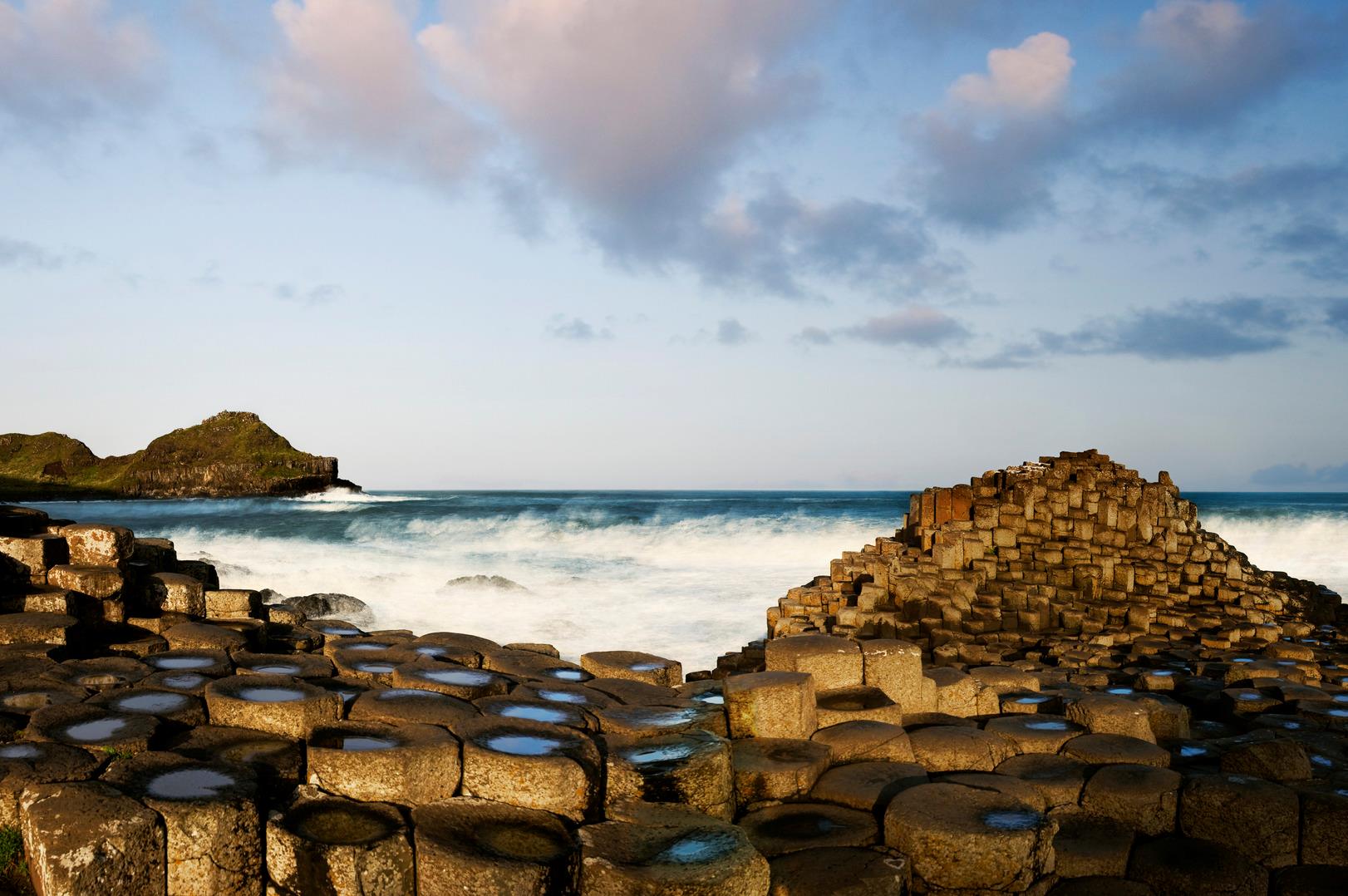 Their competition, in partnership with Love GREAT Britain, is pitting 4 regions against each other for the chance to win a £1,000,000 advertising campaign across their terminals.
The votes are coming in thick and fast, showing two clear frontrunners as the North East and Northern Ireland are separated by just 2,000 votes.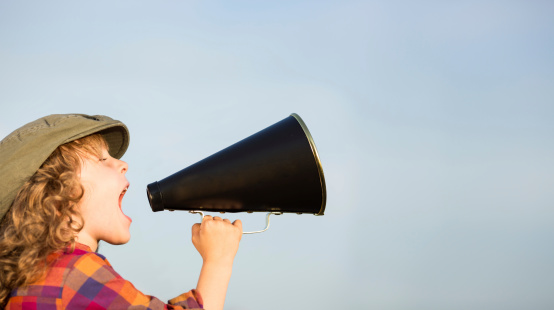 So, let's shout it from the top of Titanic. Holler off Harland & Wolff. Or bring your megaphone up the Mournes. Together we can really spread the word and welcome even more tourists to Northern Ireland. After all, they're just friends we haven't met yet.
Simply click here, Like the photo of the Giant's Causeway and let's help our chances really take-off.