Not to state the obvious for the millionth time on a blog post written in 2020, but it is probably an understatement to say that 2020 has been a challenging year.
This article is, thankfully, not about that. This is about my take on one of the most overlooked positives that the Marketing community can take from 2020.
By this I mean, the availability and access to shared expertise and thought leadership from the proliferation of online talks, webinars and conferences. Many of them available to register at no cost at all.
In a normal year, agencies invest heavily to attend conferences across the globe. Rolling out the best of the industry's intelligentsia to share their points of view and inspire, inform and educate the industry on important considerations in future marketing strategies.
All set to the backdrop of breakout sessions hosted by hipster consultants, jazzy start-up stalls with branded stationery, barista-style coffee and awkward eyebrow raises as you stroll through cavernous venues answering urgent work calls and emails. A tale as old as time.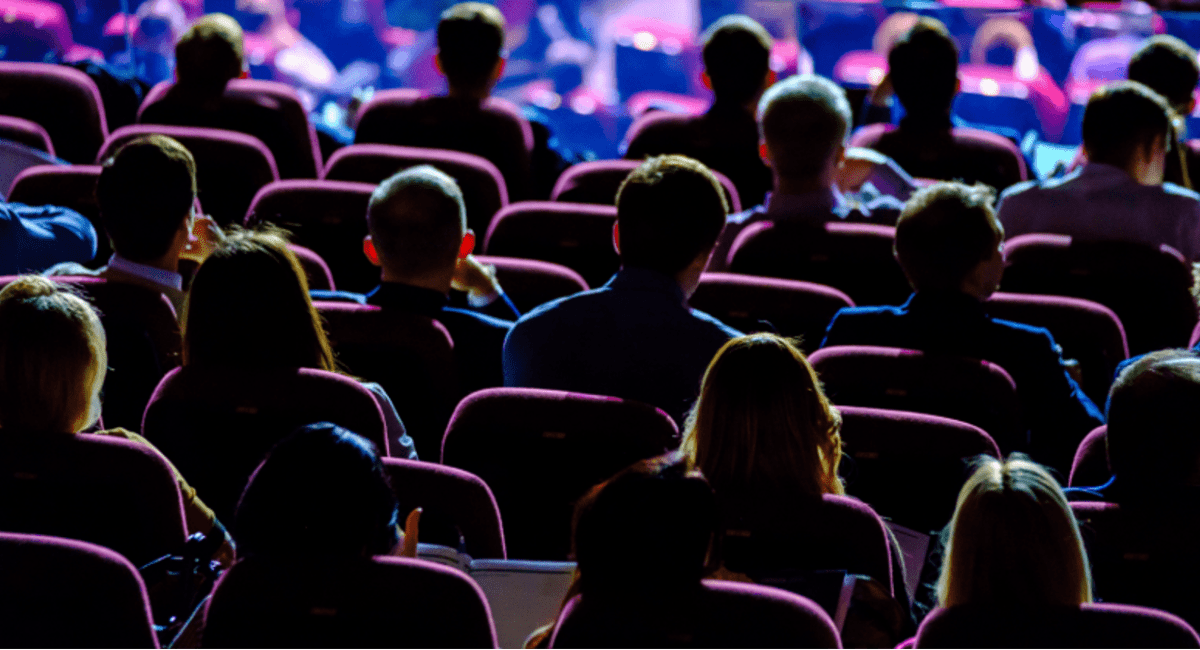 But, in 2020, with its remote working, lockdowns, travel restrictions and normal homemade instant coffee, the industry has pivoted quite significantly to stream these events right into our homes..
As someone who, at Ardmore, is responsible for "bringing the outside, inside" to constantly raise the bar for our clients, 2020 has indeed had its challenges…but access to exemplary thought leadership and genuine insight hasn't been one of them.
To this end I would shout out the Kantar, System1, Google, Thinkbox, IPA (for their wonderful EffWorks Global event) and so many others for making these events happen in what has felt like a real gift to the industry. Thank you all for bringing the industry closer together.
Amongst these events, in mid-October, our own agency network, Worldwide Partners launched SWRV.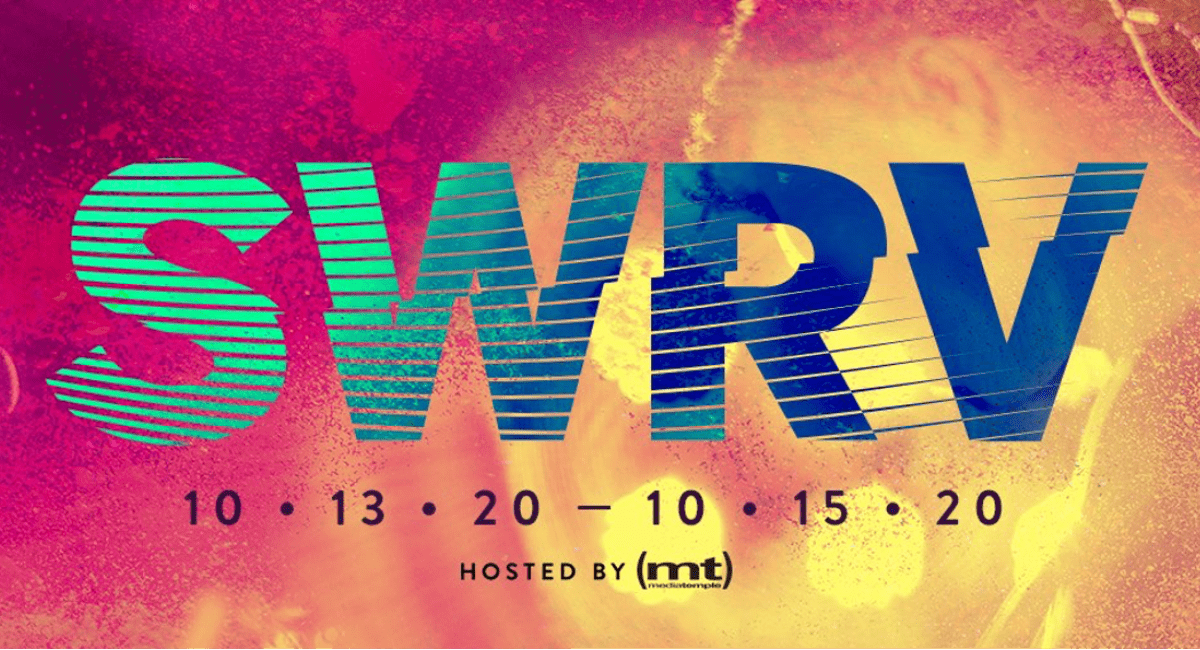 SWRV was an immersive, innovative 3-day stream of talks, panels, and socialising that brought our 70 partner agencies and the brands they represent across 40 countries together, to connect, learn and share.
Organised and hosted by the incredible WPI duo of Global Director of Partner Collaboration, Eve Riley and President and CEO John Harris respectively, the event was nothing short of exceptional. From the branding and technology to the calibre of speakers, SWRV has rivalled anything I have had the pleasure of attending this year.
From DuranDuran front man Simon Le Bon talking staying relevant to Tik Tok helping bands connect, the 3 days covered so much wide and varied ground, a single blog post could not do it justice. So, to keep things simple, here are my top 3 moments from the event…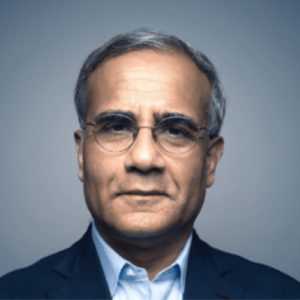 "Any business plan you have makes little sense" – Rashid Tobaccowala
Rashid Tobaccowala, Chief Growth Officer at Publicis Group and one of Time Magazine's top 5 influential marketing experts kicked things off with a timely talk on "swerving with soul". He avoided the need to be reflective and got straight to the point of how marketing needs to view the fragile future. Safety, Security and Society are the key emotional pillars to fix in place for brands going into the next decade.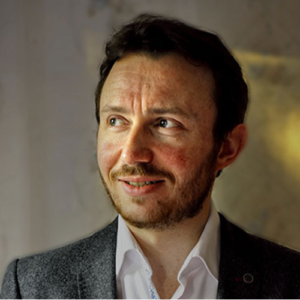 "If you see the world like we do, maybe we are the agency for you" – Robin Bonn
Robin Bonn, founder of London based, management consultants, Co:Definery delivered a rousing call to arms for all independent agencies when setting out their stall.
He talked about the importance of a clear agency positioning and why now is the time for our unique strengths and advantages to be properly packaged and promoted to businesses that want to grow.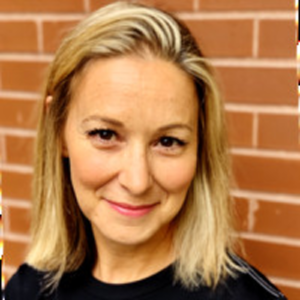 "We are seeing new behaviours today that will stick long after Coronavirus" – Carrie Seifer, GlobalWebIndex
As the day 1 sponsor and collaborator with Worldwide Partners, Global Web Index offered up some fascinating macro trends across our personal finances, response to effective advertising and even how zagging from the heard and connecting with older demographics could in fact be a key to business growth.
Carrie also got into the paradox around the precious value of brands delivering the human experience, at a time when digital transformation and disruption is at an all time high.
It is a fascinating insight that is elaborated and regionalised on in our WPI/GWI co-branded research paper "From CX to HX".
This is just a small taste from a conference that was jam packed with insight and future thinking – something the industry has been phenomenal in providing over the last year.
Ardmore were also delighted to contribute to this positive trend back in July with our very first Ardmore Live event. A series of talks giving our local perspective on the global impacts faces by the business community in 2020.
Keep an eye on our social channels for more of these in the future.