TV is set to remain the shining star for brands in 2015.
Despite the negativity surrounding TV adverts!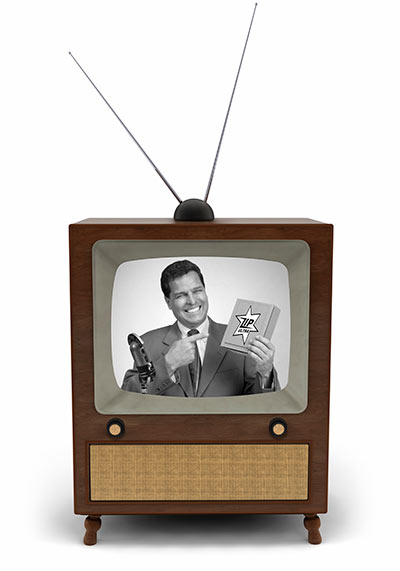 With a 56% anticipated growth in mobile usage, internet advertising is set to rise by 15% but online advertising isn't the only shining star… According to Arif Durrani, the editor of MediaWeek, TV is set to exceed £5billion this year with it's 5th year of consecutive growth, despite the claims brands are losing faith.
Engaging ad breaks are responsible for 90% share of the £160 million spend in TV advertising. Co-branded adverts are the new craze, creating additional revenue streams, with the likes of 'I'm a Celebrity Get Me Out Of Here!' and it's sponsor Iceland creating a 'Bush Tucker Board Game', which resonates with multiple audiences.
Despite the negativity associated with TV adverts, this sector is likely to grow and continue to grow with the likes of viral TV campaigns, just take a look at Monty the Penguin from John Lewis and Let it Sparkle fairies from M&S.
Video campaigns are an essential ingredient in your recipe for success, not only to reinforce your brand reputation to your existing consumer base but also to help your business break through to a wider audience.
If you've been considering creating a video campaign to add to your marketing mix and don't know where to start, get in touch with us to see what we can do for you and your business.
Check out some videos we've created for our clients here - http://www.youtube.com/user/ardmoreadvertising