If you were building a new Google, what would you do?
That's exactly what Twitter cofounder, Biz Stone, asked his mate, Ben Finkel.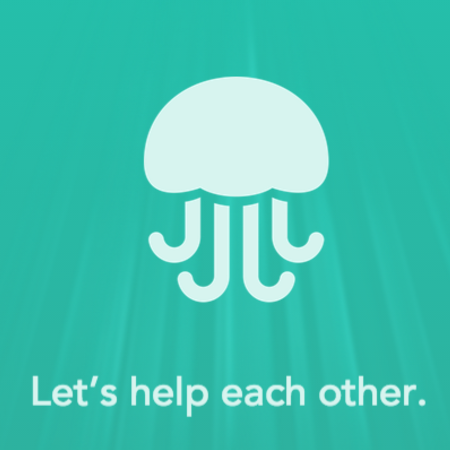 The result was a brand new app called Jelly. So, we decided to give it a wobble for you, to see how it shapes up.
The general idea is that knowledge is worth much more than information. So, rather than searching for plain facts, surely it would be better to tap into people's experience, understanding and skills.
Whether you're going on a first date and wondering which dress to wear or 007 or diffusing a ticking timebomb and not sure which wire to snip, someone out there will know the answer.
Simply take a picture with Jelly and ask your network for help.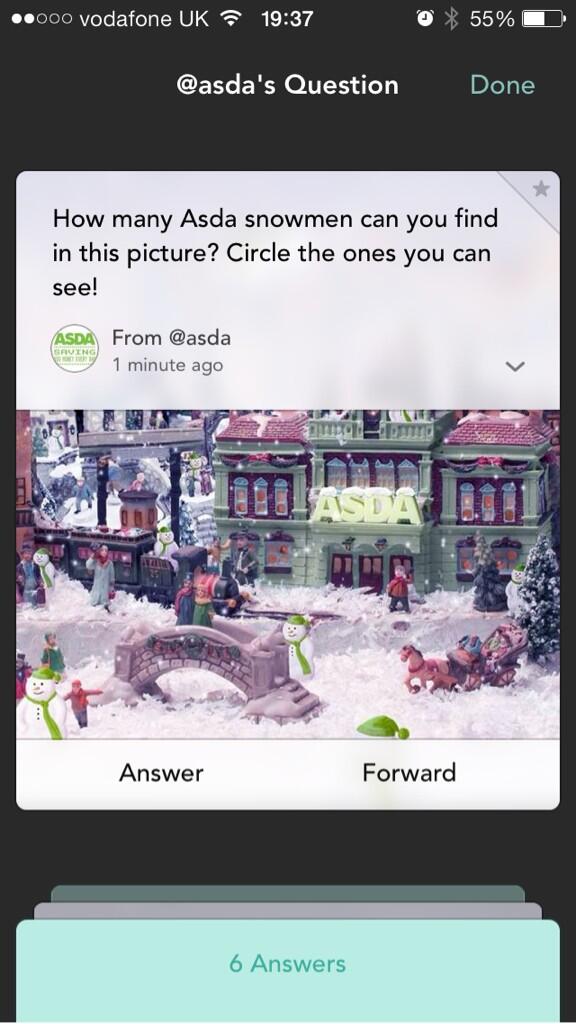 Answerers can then comment and draw on your photo, to show you the answer.
But what if they don't have a clue? Well, they can forward it on to their friends who do.
Early-adopter brands, such as ASDA, are already spotting its true potential for crowdsourcing and more importantly, ensuring they remain front-of-mind with their audience.
The possibilities for brands are endless. Whether it's asking which helpful shop assistant deserves a bonus or choosing which offer you'd love to see next, now it's easier than ever for businesses to check with their customers, before putting their money where their mouth is.
So, as the filtering algorithms learn what types of questions you love (and loath) to see, and the features grow, brands that get to grips with Jelly early on are sure to hit the sweet spot.
Nice.