Could You Advertise Yourself?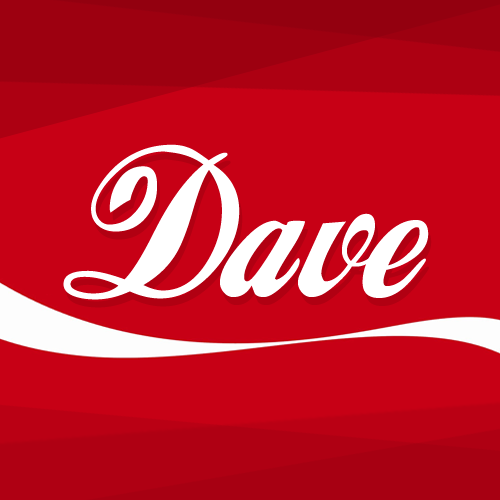 We all have a friend who reminds us of a brand.
There's your old chum who is as reliable as a Volkswagen; your neighbour who pumps it up as loud as Beats By Dre and your ex who is as relentless as Duracell.
So, we asked our team (with some trepidation):
If you had to come up with a strapline for yourself, what would it be?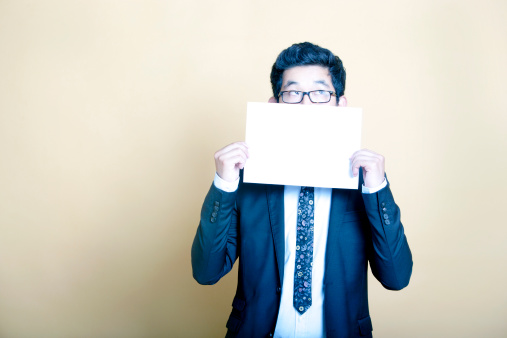 The results were interesting to say the least.
Always On!
Absent
Fuelled By Nuts
Always Thinking. Always Judging.
Mmmoist
Al For One & One For Al
Impossible Is Nothing
And Though She Be But Little, She Is Plucky
Modesty Isn't A Flaw
Very Keen-an
Bigger Than Your Average Human
Geek With A Byte
iLove, Love!
Hard & Fast
Cheap, But Reassuringly Cheerful.
Comma, Comma, Comma Chameleon
The question is, can you guess who?