AML Sourcing connects businesses. They provide companies throughout the UK and Ireland with access to manufacturing resources in Asia.
AML Sourcing engaged with our team to create a new brand and website. Their plans were heavily focused on new business development moving into 2019 and combining a new look with a strong online presence would strengthen the brand's credibility. This is particularly important in a market where customer confidence when engaging with suppliers for the first time is traditionally low.
Overall, potential and interested customers needed to be assured that AML Sourcing could manage projects on their behalf, meet their quality requirements and deliver goods at internationally competitive prices.
The new brand and website launched in July 2018, coinciding with bespoke Search Engine Optimisation (SEO) to boost AML Sourcing's organic traffic flow, allowing customers who were already aware of the business to find them with greater ease. The website now appears on the first page of Google for both branded search and a number of other keywords that are helping to drive their business.
Branding: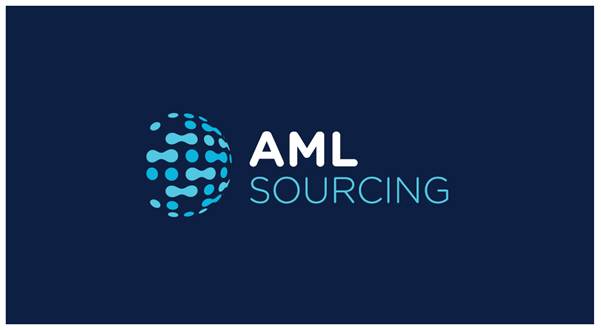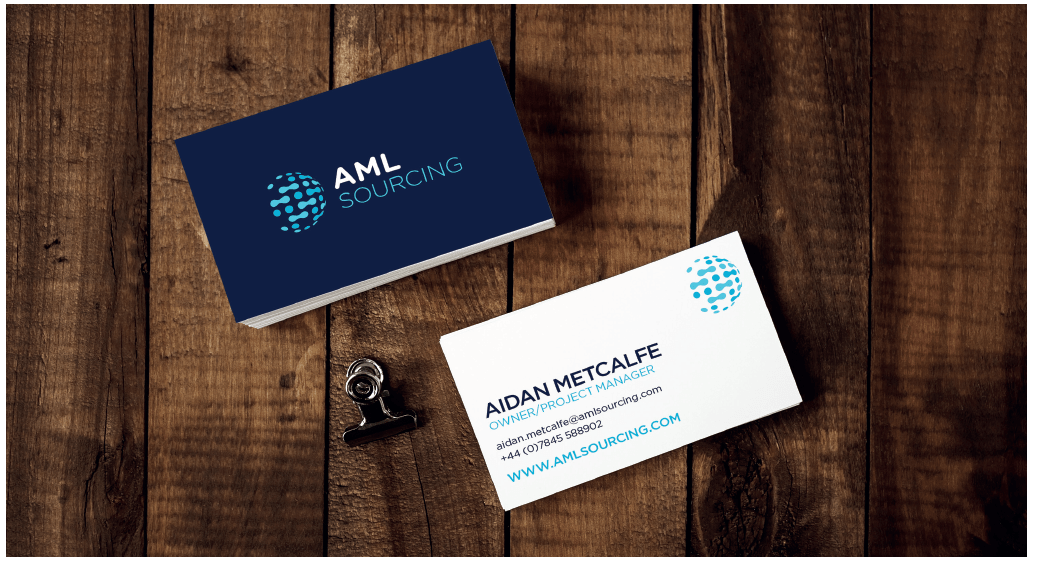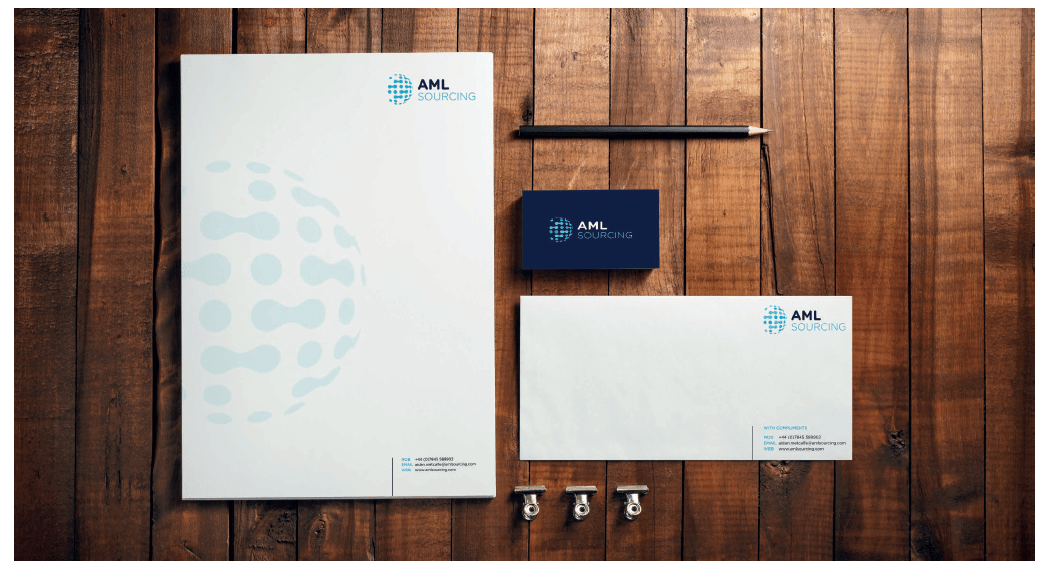 Website (Desktop View):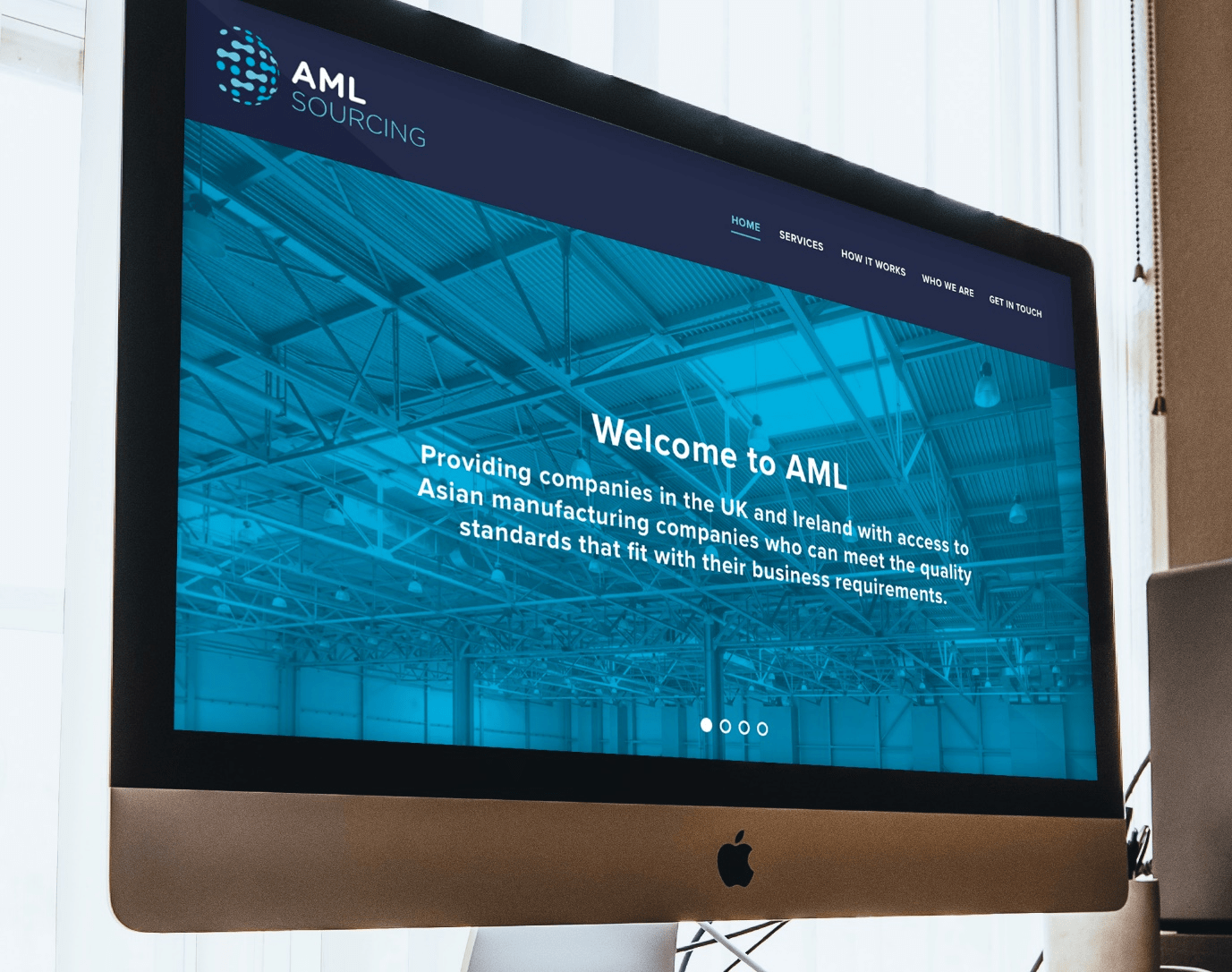 Website (Mobile View):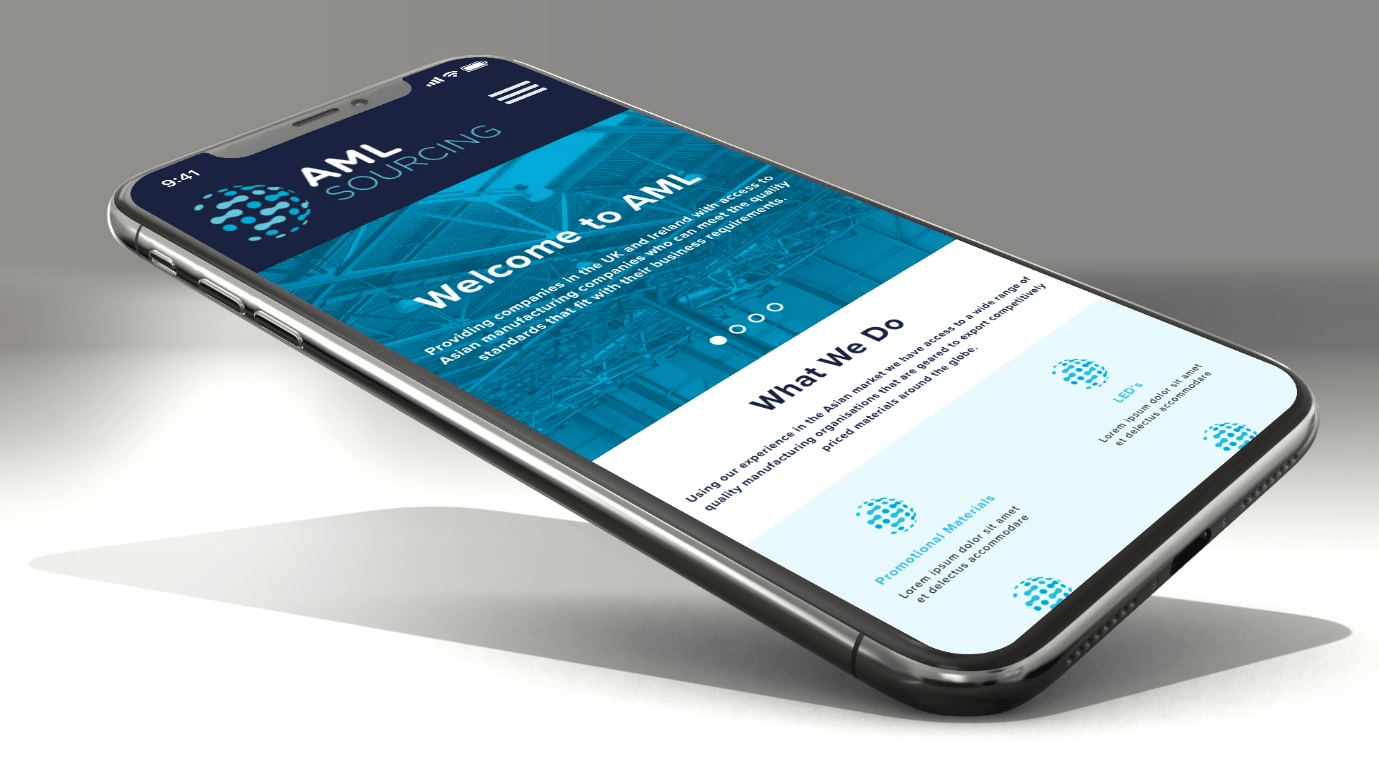 Website Homepage - Animated Service Icons: