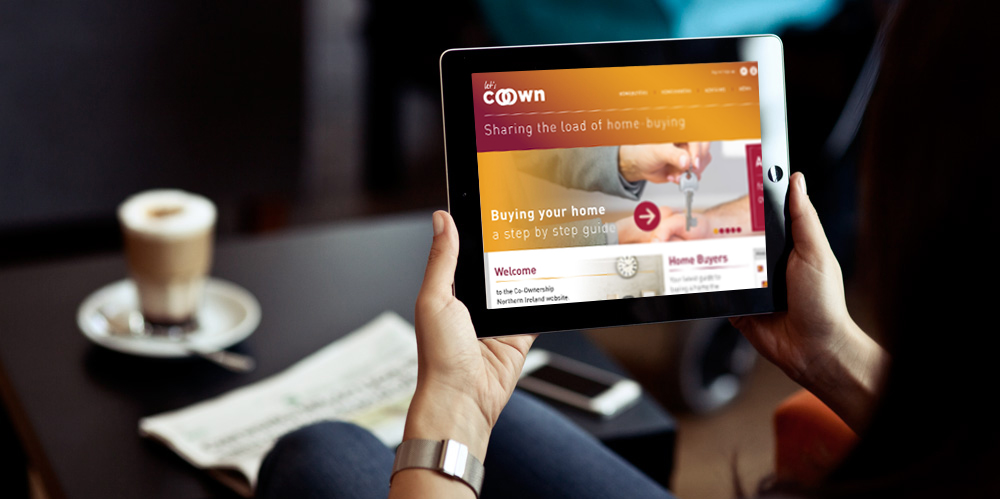 Ardmore is proud to have worked alongside Northern Ireland Co-Ownership Housing in planning, designing and developing their new corporate website. The website plays a critical part within their overall marketing plan, and acts as a key information source for a variety of persona groups who depend upon their service and sound advice.
Ardmore's main objective was to deliver a fully responsive website that offered ease of navigation through an engaging interface, accessible and relevant content, and user centric design.
Key features on the website include a Repayments calculator, Budget Planner and Password Protected Adviser Area for the high number of Advisers and Solicitors who utilise this trusted information portal on behalf of their Clients.
Want to find out more about why a fully responsive website is important? Get in touch with the team at Ardmore.