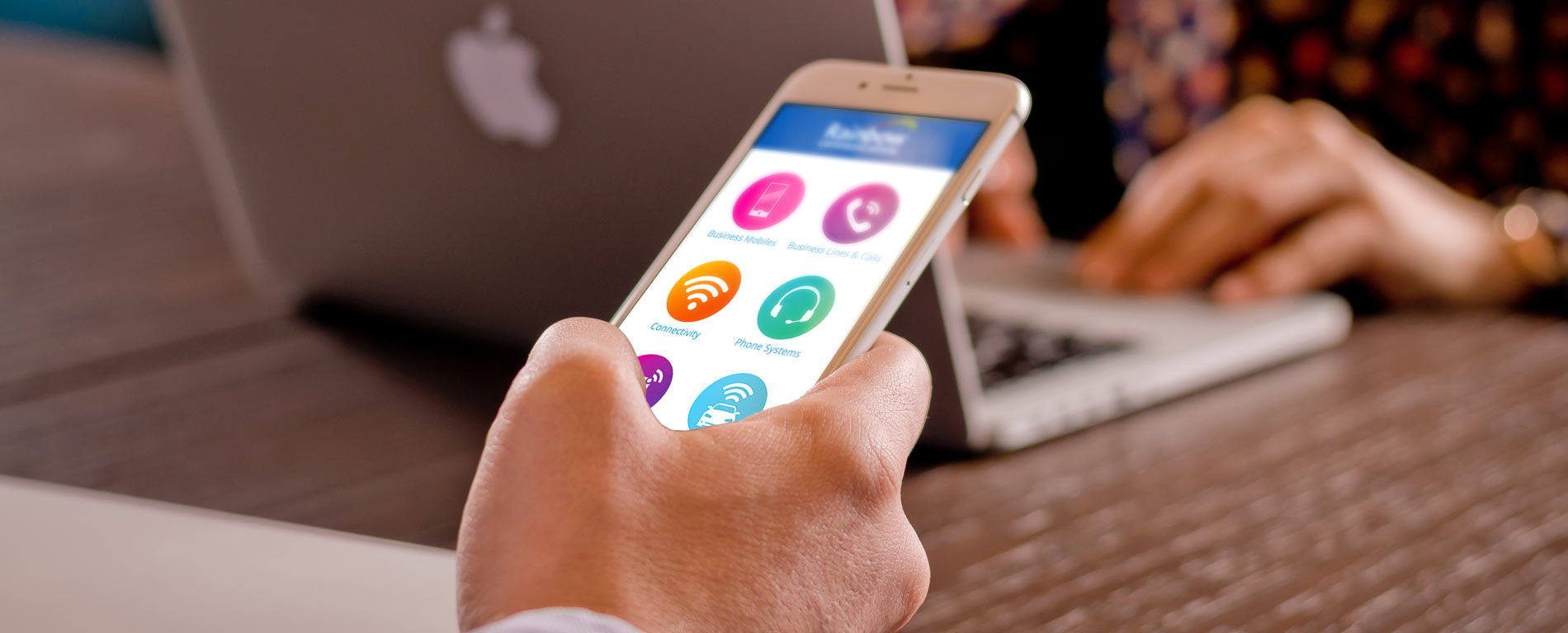 Rainbow Communications is one of the leading independent telecommunications companies in the UK and Ireland, with a client base of over 10,000 businesses including more than 45% of Northern Ireland's top 200 companies.
After advertising for the Client, we were delighted to be invited to pitch for, and subsequently win the contract to redesign and develop their website. Rainbow wanted to revamp the look of their site, improve the overall user experience and implement a CMS that allowed for the easy editing and content updating, also supporting the data capture features required.
Our solution was a custom designed and built, fully mobile responsive site which utilises the capabilities of WordPress for extensibility and ease of use.