One of Northern Ireland's most prestigious shopping centres, Rushmere Shopping centre, marked an impressive 40 years since it first opened its doors in 1976 with a series of events encompassing music, entertainment, and fashion.
Objectives
Integrate social media campaign into other advertising platforms
Reach and engage with a younger audience
Adhere to a tight media budget
Develop fun and shareable content
Strategy
We had a clear goal when creating the Rushmere Snapchat filter. Rushmere has proven to have a younger audience following them on social media platforms, and we understood to keep the younger generation involved in social activity over the Birthday weekend, Snapchat was a clear choice. Rushmere does not have a Snapchat account, but we knew we could use Geofilters to create a filter that users could use over the weekend of events
Geofilters are special overlays for snaps that can only be accessed in specific locations and at certain times. Our design team developed a branded but fun Snapchat filter image, which we submitted to Snapchat. Once approved we set the location and time for our Snapchat Geofilter to run, being careful to ensure that the filter could be accessed in and around the shopping Centre, a total of 1,154,716 million sq. feet.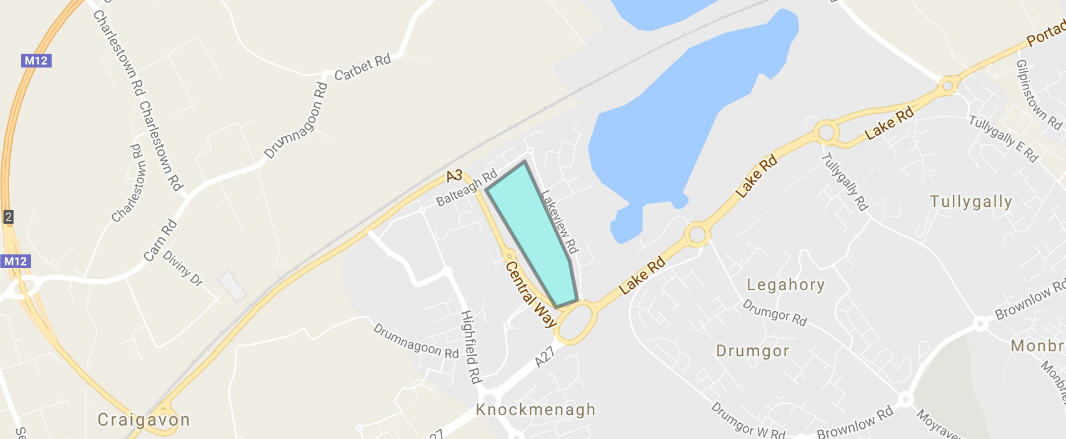 Ahead of the Birthday celebrations, we promoted the snapchat filter on all our social channels.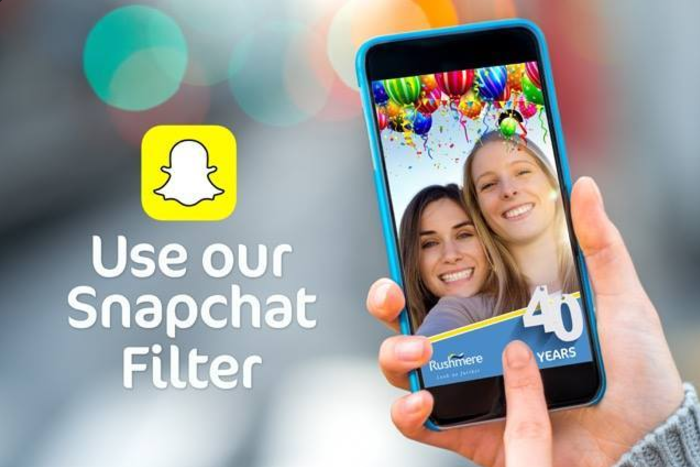 Over the 12 hours of the birthday event, the snapchat filter garnered over 3000 views and we ticked off all of our objectives, reaching a younger, highly engaged audience and to doing so on a very modest budget. We were delighted to be able to introduce our client to a social platform they had not used before.