As part of our 2018 integrated campaign, we designed a new look and feel to refresh the website for Rushmere Shopping Centre.
In Phase 1 of the project, to be able to deliver on aggressive timescales and implement the new design in a cost-effective way, we applied the design and a new set of features to the existing Content Management System as part of a website revamp as opposed to a complete rebuild.
The overall objectives of the project were as follows:
Redesign the site's look and feel to be modern, responsive and on-brand.
Make the site content as engaging as possible, attracting a greater level of interaction with customers.
Minimise any potential impact on organic search – a major source of website traffic.
Add a new set of features that included security and anti-spam measures, newsletter subscription boxes, and an interactive map.
Outcomes (since launch in November 2018):
Project delivered on time and to budget.
Improved engagement stats – with a 10% decrease in bounce rate (ie. users who leave the site after viewing only one page) and average session duration increasing by over 12%.
Desktop View: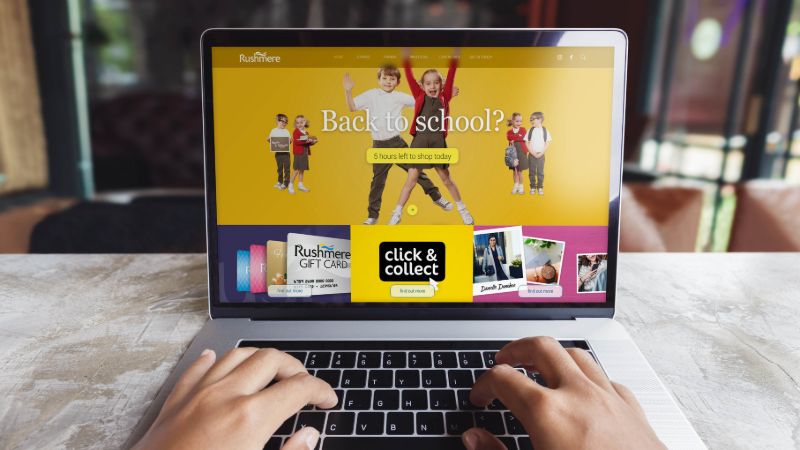 Mobile View: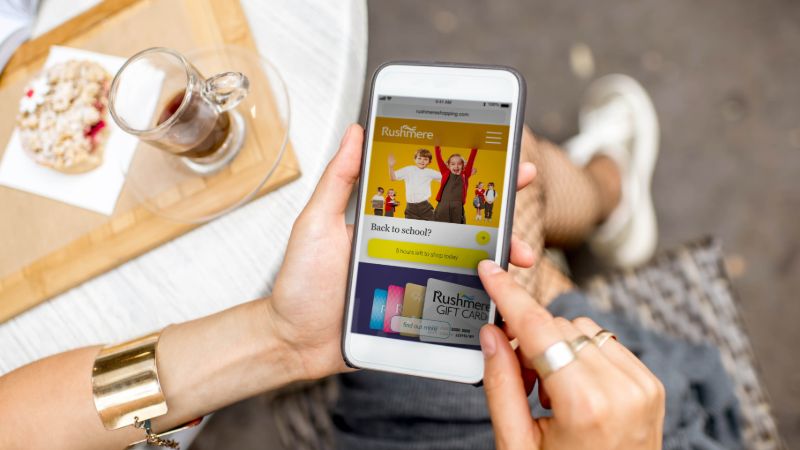 Mobile Main Menu: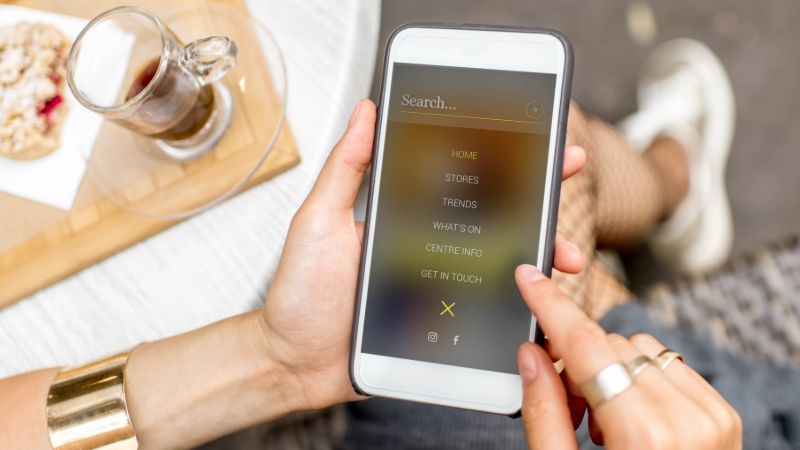 Mobile Homepage Flow: