Ardmore have just helped launch the brand New Discovery Sport at Cameron House in the picturesque Loch Lomond, for our clients at Taggarts Motor Group.
In true #HIBERNOT fashion, the weather was perfect for showcasing Land Rover's newest addition to the family and the Taggart's team made sure everyone was well informed with their experts on hand across Sales, Parts, Servicing and Valet.
The Land Rover Experience Team brought along the infamous 'Terrapods' giving brave guests the opportunity to experience all the capabilities of the New Discovery Sport – With a nice cup of hot winter vegetable soup in hand while they waited, everyone was smiling!
At Ardmore, we worked with the Taggart's team to plan, provide support and create event collateral to bring it all to life.
Check out some of the pictures from the event and let us know what you think of the New Discovery Sport – we think it's amazing!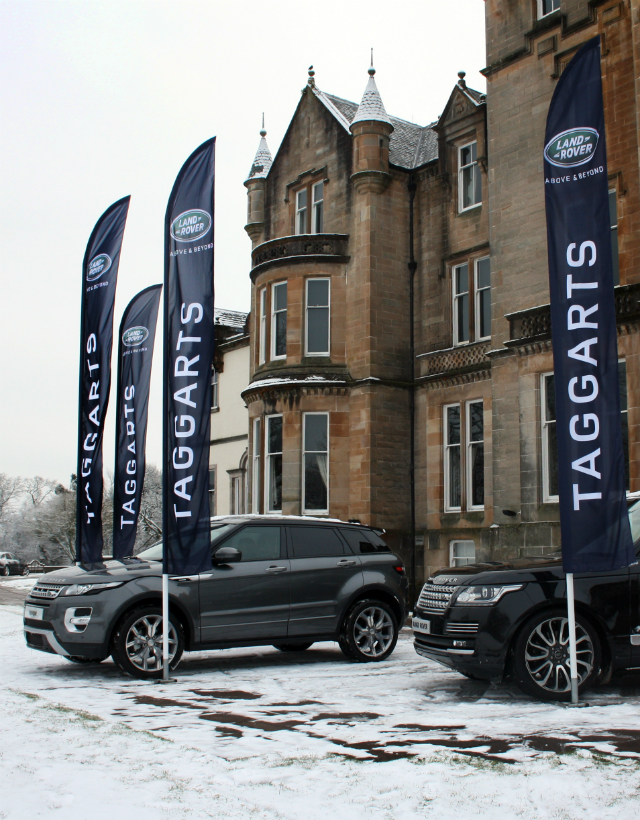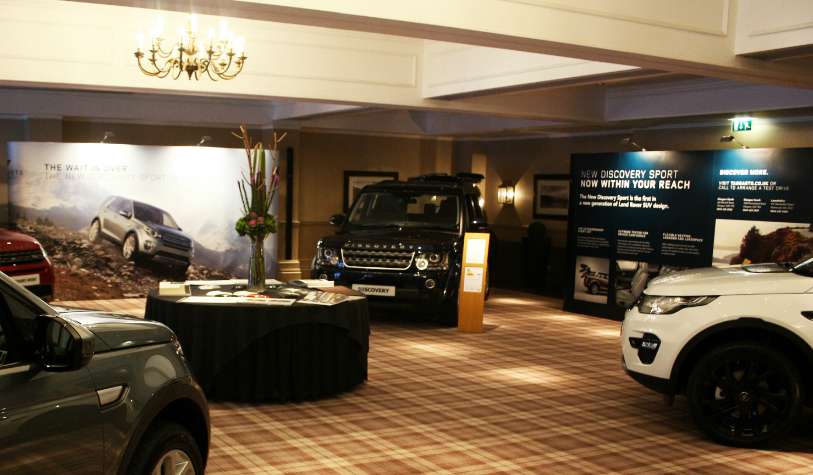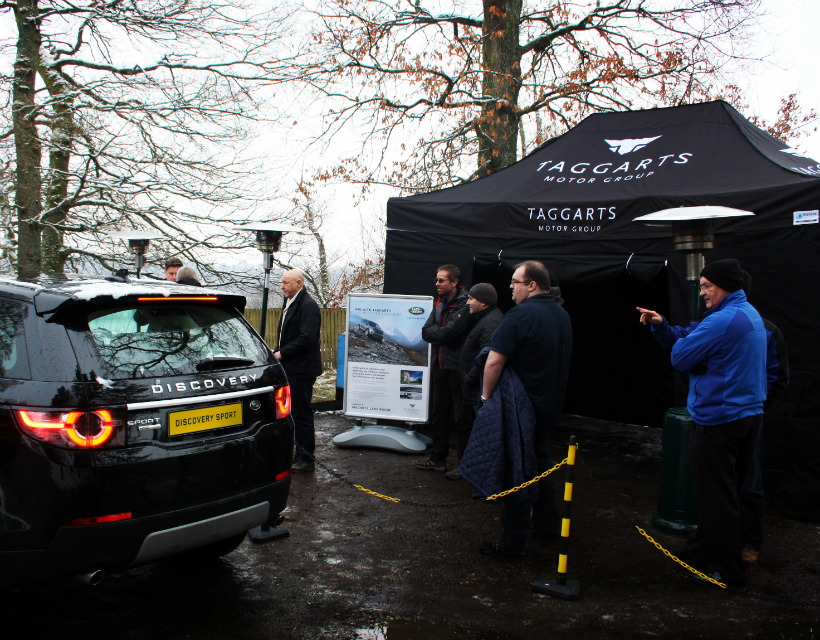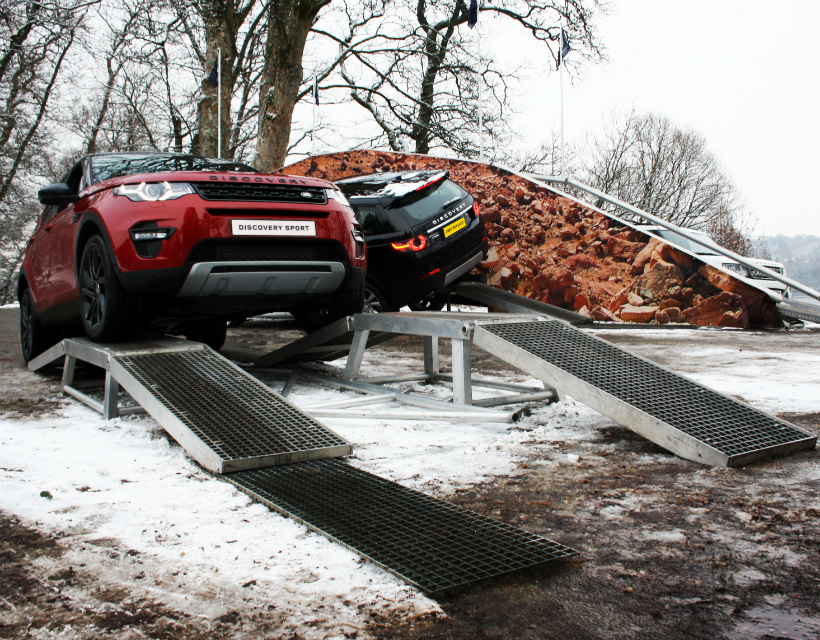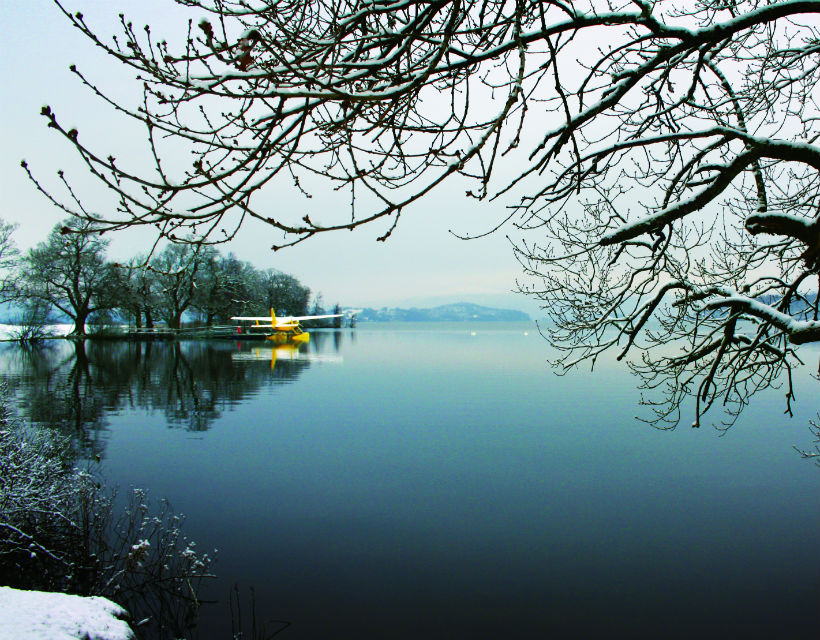 ​