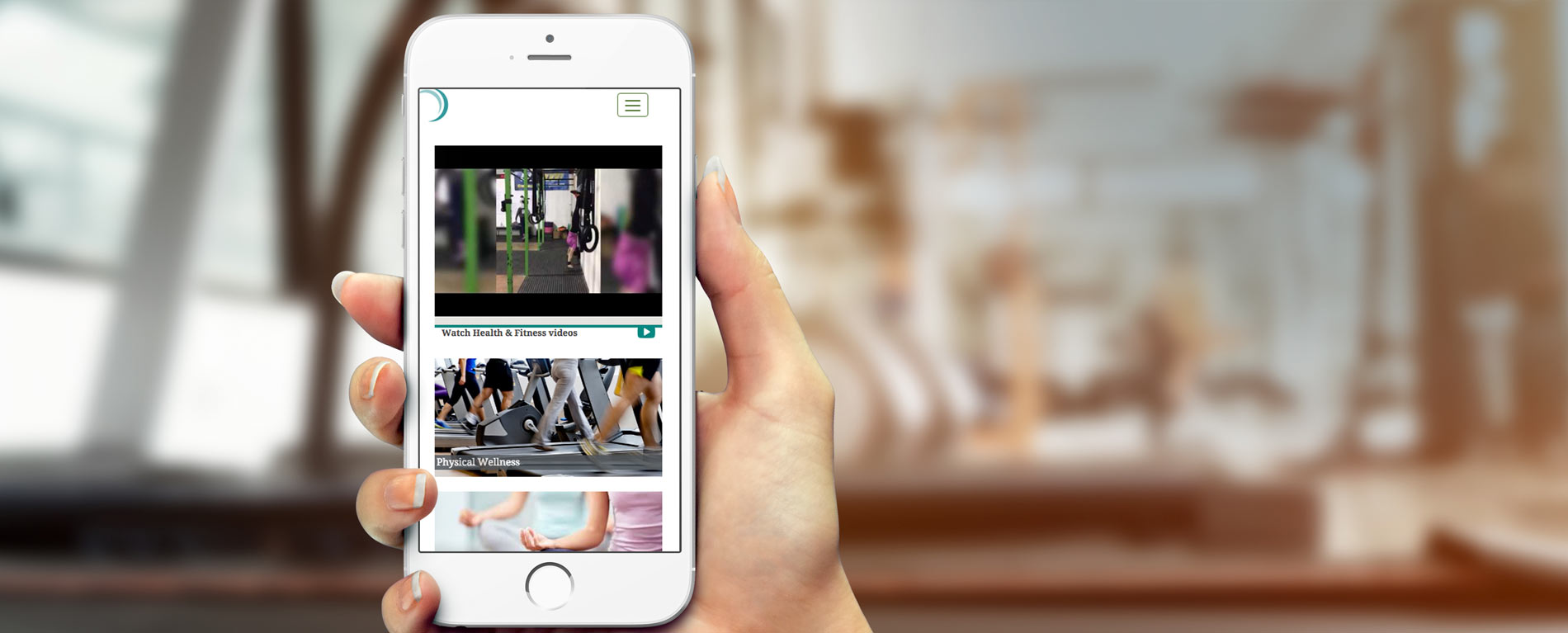 We were delighted to work with Corporate Health specialists Total Wellness on their new brand identity and website; totalwellness.ie. Established in 2012, Total Wellness manage employee wellness for companies across the island of Ireland including HP, Twitter Europe and Intel.

Employee wellness management is incredibly important to business. A healthier, more inspired workforce is a happier, more productive workforce. Effective wellness programs can have big benefits for business including improved staff morale and lower stress levels, greater concentration and focus, increased productivity, fewer sick days and greater staff retention and acquisition. Understandably building a culture of wellness can be difficult. Total Wellness' team of professionals have the expertise and passion to deliver effective wellness programmes tailored to individual business needs.

As part of our project, we developed a new brand identity (including company logo and tone of voice) as well as a website for the Client. There are many dimensions to 'Total Wellness' so we wanted the website to be easy to navigate with an appealing design. Our mobile responsive design, built on the Enterprise Symfony framework works beautifully across multiple devices.